5×7 Greeting Card in Full Color with A7 Envelope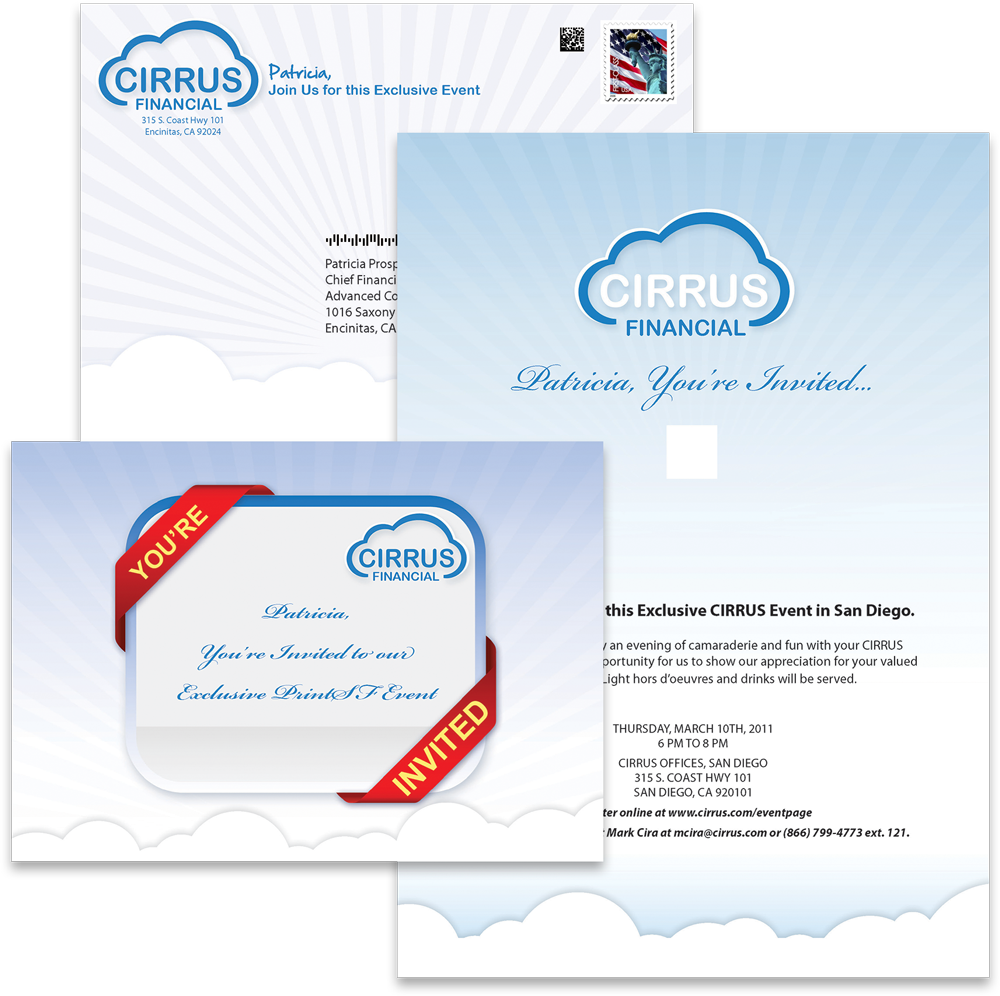 Greeting Card Dimensions:
Finished Size: 9.65″ x 6.755″ (Before folding)
Document Size: 9.9″ x 7.005″ (including bleeds that will be trimmed)
Envelope Dimensions:
Finished Size: 7″ x 5″ (this is a standard "A7" envelope size)
Document Size: 7″ x 5″, however the outer 1/4″ (.25″) is a clear zone and envelopes cannot be full bleed. The back of the envelope must be blank (4/0 only).
Click to Download Layout Guide:
Download this single ZIP file that contains PDF and InDesign versions to import to design software for both Portrait and Landscape greeting cards. If you have any questions please call our support team at Support (866) 799-4773 x102 or email [email protected]
If we will be publishing a dynamic template which uses personalization, you will be uploading a packaged InDesign file to PrintSF.
We also offer an "upload your own" template, where you use 3 images you upload for (1) the card front, (2) the card back, and (3) the envelope front. This enables custom greeting cards entirely self service, with no publishing services required by PrintSF. Note that "Upload Your Own" templates offer no personalization, except that our system overlays the address block and stamp (or indicia) in the online proof and ultimate print file.
If you will be using our "Upload Your Own" templates and workflow, export your artwork to high resolution EPS files for best results. For instructions on how to optimize quality of your EPS files, download and review these EPS instructions.